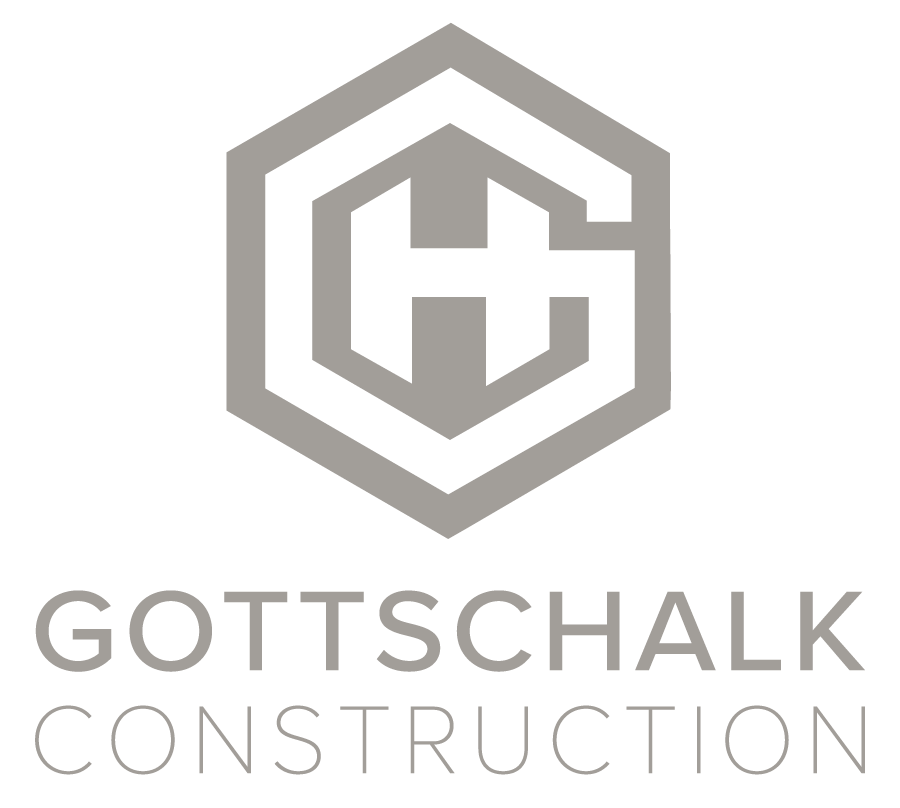 Where Vision Meets Precision
Experience integrity in every inspection, value-driven solutions, and transparent estimates — your premier choice in construction excellence. Remodeling
Revitalize your living spaces with our expertise in kitchen and bathroom remodeling. we deliver practical solutions and modern designs for enhanced living.

Painting
Precision painting for every space. Reliable, neat, and efficient, we turn your vision into vibrant reality, ensuring top-tier finishes and lasting quality.

Flooring & Tiles
Perfect the foundation of your space with our top-quality flooring and tiles. Durable, stylish, and expertly installed for a flawless finish every time.

Residential Turnovers
Transition with ease. Our residential turnover services ensure homes are refreshed, functional, and ready for the next chapter.

Commercial Demo
Precision in teardown. Our commercial demolition experts handle projects with safety and efficiency, paving the way for your next venture.

Commercial Shell Ready
Foundations for future growth. Our commercial shell-ready services provide a primed, secure base, tailored for your business's next phase.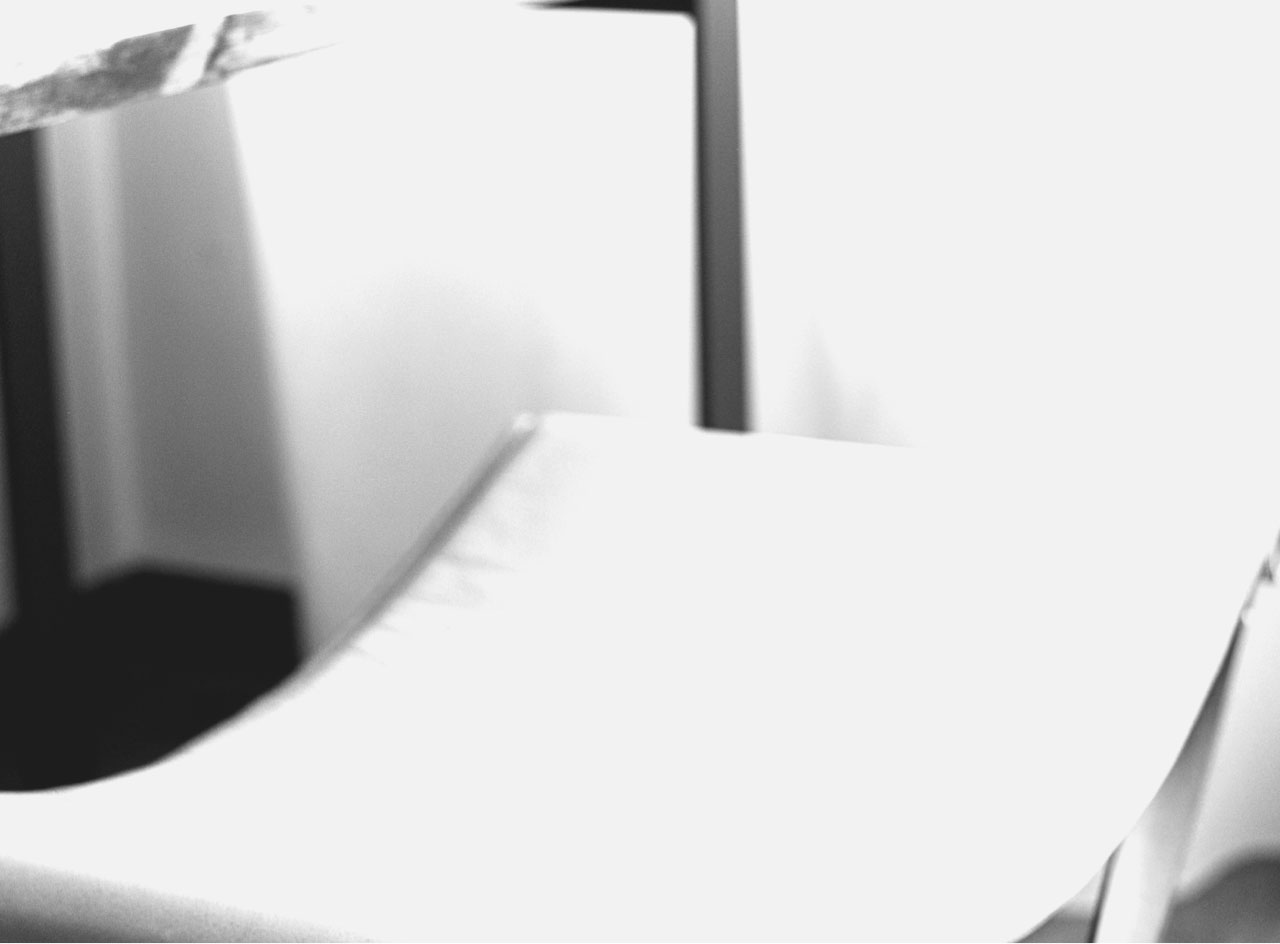 Your #1 Renovator for Redesigns, Remodels, & Improvements
At Gottschalk Construction, we blend innovation with precision craftsmanship. As leaders in renovations, our commitment to quality shines through in every redesign, remodel, and improvement. Trust in our expertise to elevate your space, turning visions into tangible, lasting elegance.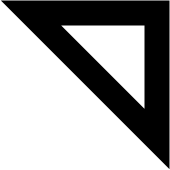 We work on a wide variety of projects
Design
Crafting concepts that captivate. Our creative process merges aesthetics with functionality, ensuring every design resonates with individual tastes and needs.
Plan
Blueprints for success. With meticulous attention to detail, our planning phase transforms innovative ideas into actionable roadmaps, setting the foundation for impeccable execution.

Renew
Breathing new life into spaces. Our renewal approach revitalizes and refreshes, infusing homes and businesses with modern elegance and rejuvenated purpose.